Pool Service & Maintenance
Complete the Service Request Below
Your swimming pool is your special place where you often relax, frolic, exercise or just chilling out on warm days. The important question you should consider...is your pool safe for swimming?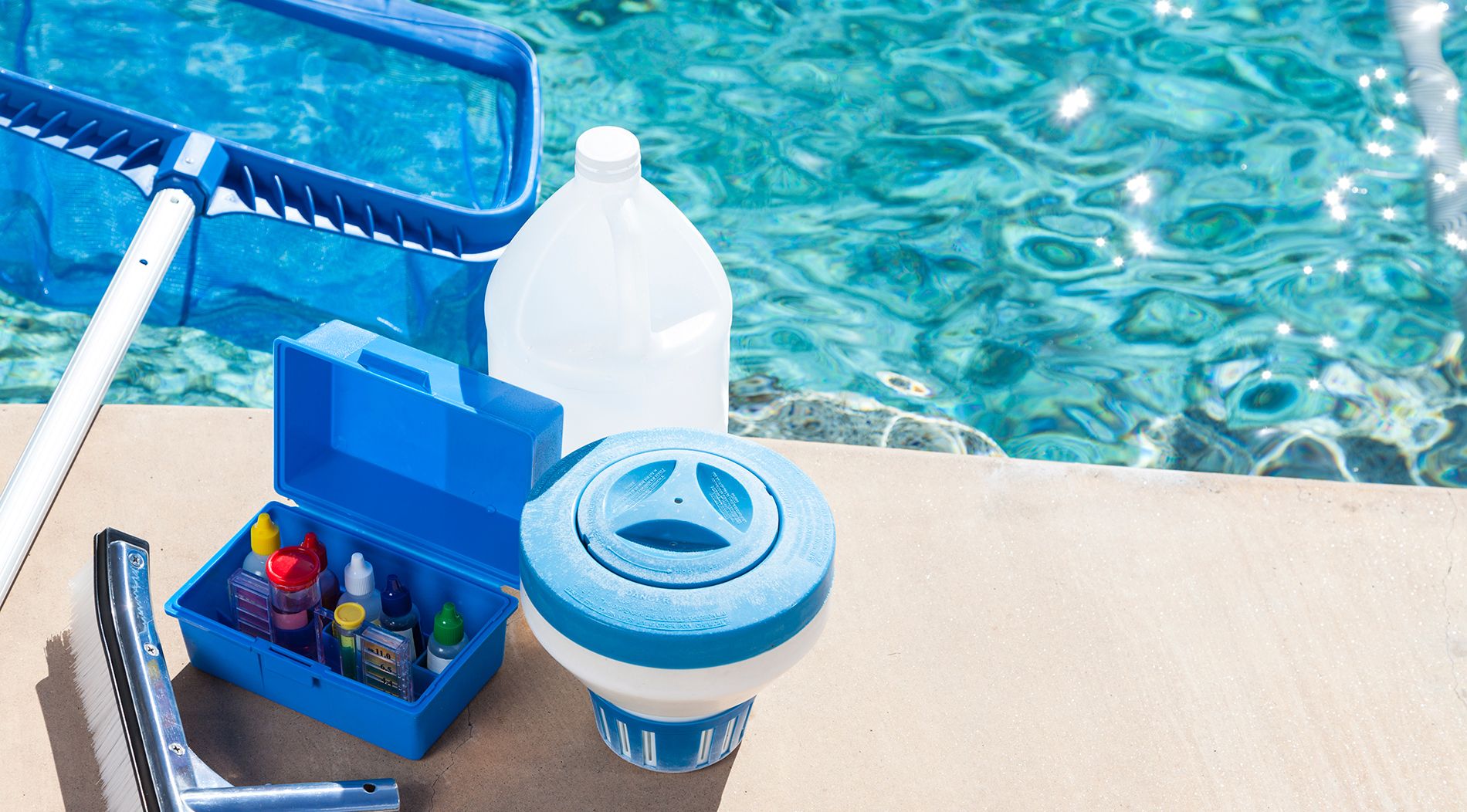 We offer annual maintenance discount plans to our valued customers. Find out how you can obtain additional savings. Remember to ask about our popular "refer a friend" incentive program.
We are your passport to relaxation.
Trusted Pool and Spa--professionals working hard so you can work less.
Complete the Service Request Below or
Contact: (941) 776-9992
Your swimming pool really needs to be a clean and safe place because germs & infections can occur due to improperly maintained pool water. Your pool water can get contaminated by a number of pollutants, such as dust, pollen, leaves, chemical waste, spores, bacteria, etc. If not checked, these pollutants can change your pool from an oasis of relaxation to a breeding ground for germs and diseases.
Improperly kept swimming pools can cause several illnesses such as skin, ear, upper respiratory infections, diarrhea etc. Most people are unaware that seasonal influenza can spread thru contaminated pool water. Proper weekly swimming pool maintenance and sanitation can help diminish the contribution of your pool to infections & diseases.
Your swimming pool pump & filter plays a vital role in cleaning pool water. The pump circulates water thru the filter to take out contaminants and pollutants. Your pump should run at least 8 hrs a day. Your pool filter keeps the pool water clear.
Your pool plumbing system may also contain an electric heater, gas heater, solar panels or a salt chlorinator. You should have your pool service company keep this pool equipment maintained for you on a regular basis.
Your swimming pool chemistry is extremely important in pool sanitization. Sanitizers are the chemicals that you use to kill bacteria and control algae growth in your swimming pool. Common sanitizers are chlorine and bromine compounds that must be added to the pool on a regular basis to avert bacterial growth. An algae inhibitor should also be used. Preventative maintenance is the key, before you experience a problem.
Weekly testing and adjusting of the chemistry of your pool i.e. the pH level, which is the relative acidity or baseness of your pool water is very important. The water turns acidic, if the pH level is too low. If the pH level is too high, you will notice scale buildup on your tiles. A qualified swimming pool technician will check and adjust the quantity of chemicals in your swimming pool on a weekly basis.
You can simply relax and enjoy your pool when you have the right service team maintaining your pool on a weekly basis.
Trusted Pool and Spa will do all the work for you with quality and reliability. We are professionals working hard, so you can work less.