Welcome To Trusted Pool and Spa
Swimming pool design, construction, weekly maintenance, repair, leak detection; we do it all.
Trusted Pool and Spa is the one company you can trust for all your needs.
(941) 776-9992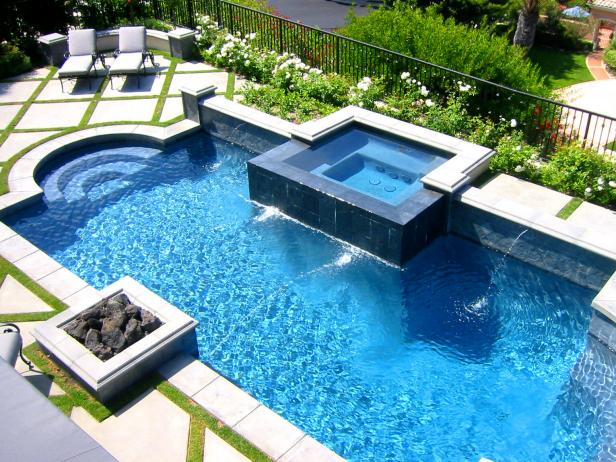 Have a vision of your perfect pool or spa? Need help selecting a concept. Trust our professional designers to turn your dream into relaxing reality. Let us design an award winning pool for you.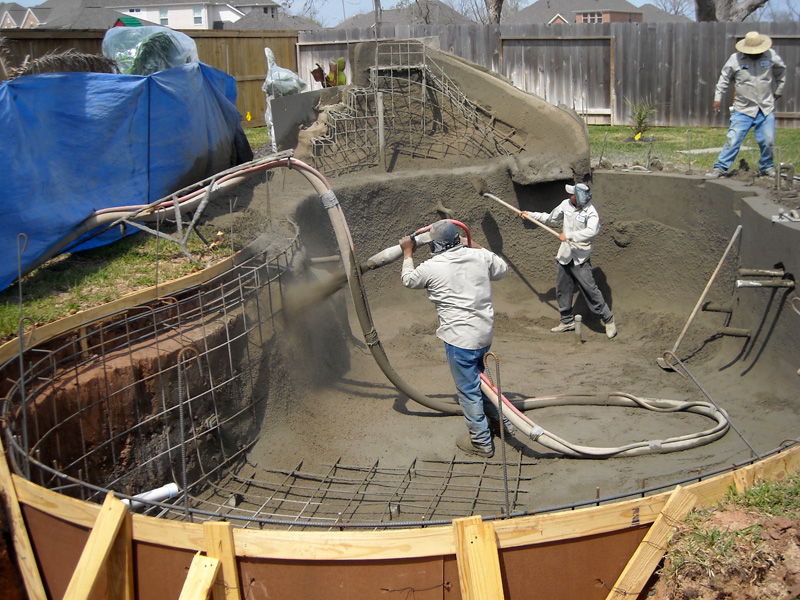 Our artisans will create your perfect personal oasis. We provide quality new pool construction, renovation and remodeling. Trust us to be your pool construction experts.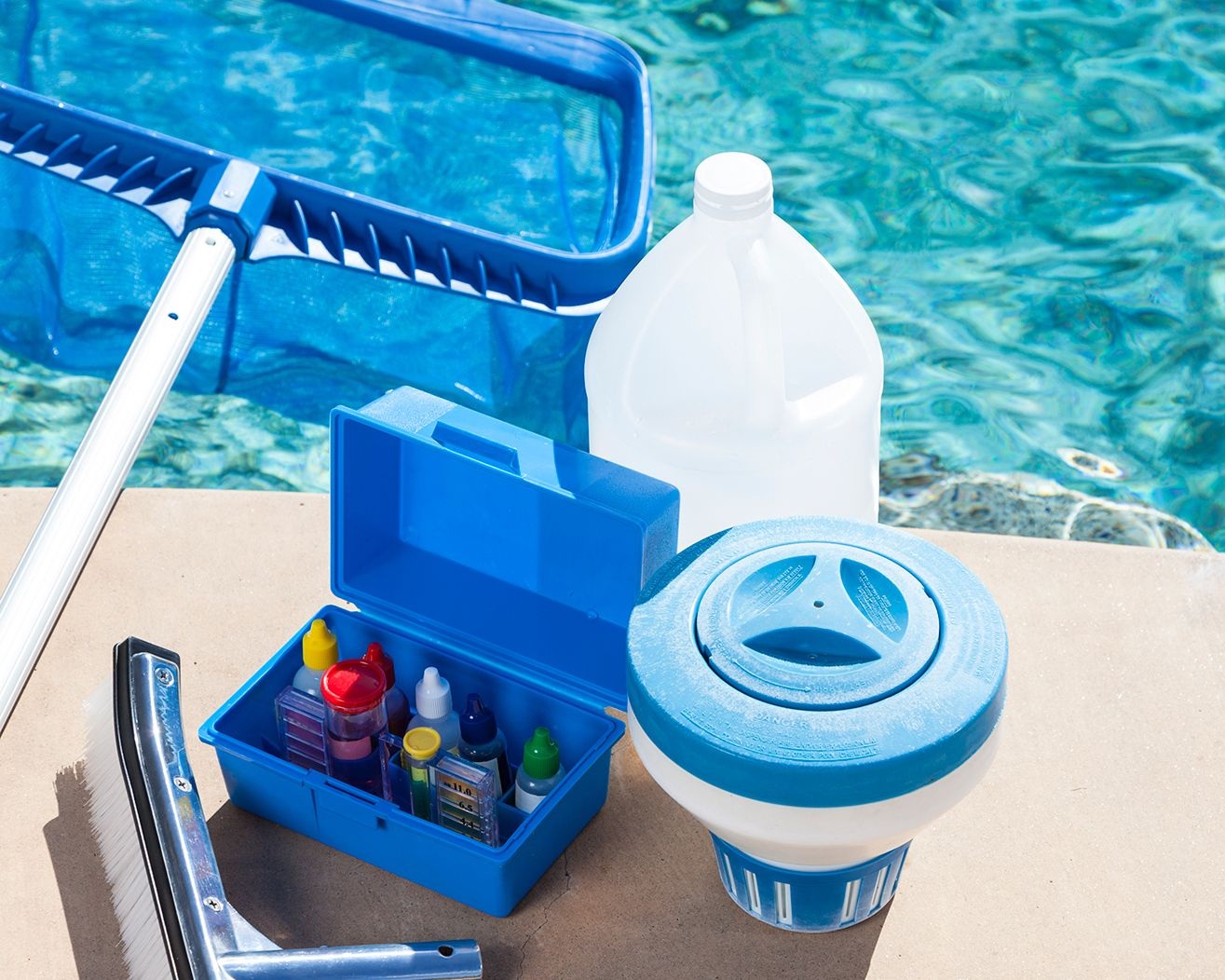 Dependable and courteous professionals, render quality cleaning and chemical service. Trust our expert maintenance, equipment installation, repair and leak detection services. We work hard so you can work less.